Discrimination and Harassment
Texas is an "at-will state." You can be fired for any reason, but there are exceptions to this rule. Both federal and Texas state law prohibits discrimination in the workplace. Our firm helps those in need of an employment lawyer because they have been treated unfairly because they are a member of a "protected class."

There are multiple protected classes that the law prohibits discrimination against.
Race/Color
Religion

National Origin

Sex-Gender
LGBTQ+

Age

Disability

Genetic Information
Retaliation
A Lawyer In Your Pocket
A Fighter In Your Corner
You don't have to be a lawyer to know that something unfair is happening. When in doubt, you should always consult with an attorney to determine if you need representation. The Throckmorton Law Firm can assist you with more than just a lawsuit.
Employee Benefits (ERISA)
Were you wrongfully denied a claim on your company's insurance? Were you fired for using benefits provided by your employer? We can help. Schedule a consultation today. Our experienced employment lawyer in Houston, TX, is here to assist you with any matters concerning employee benefits (ERISA).
Family Medical Leave
Have you heard of the FMLA? Have you been fired shortly after returning to work from FMLA leave or shown the door just before qualifying? We are here for you. Let our
employment lawyer
assist you with all the necessary legal actions to resolve your concerns regarding family medical leave.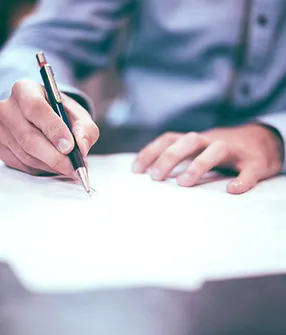 Severance Agreements
Imagine you come to work and are asked to attend a meeting in your boss's office. To your surprise, Human Resources is there to inform you that you are being let go. You are presented with a severance agreement to sign in exchange for releasing any potential legal claims against the company. Do not sign your rights away before showing the severance offer to an employment lawyer. Contact Throckmorton Law Firm, and let our attorneys provide the legal guidance you need. We are knowledgeable about employment law and here to help you better understand the severance agreement you are presented with.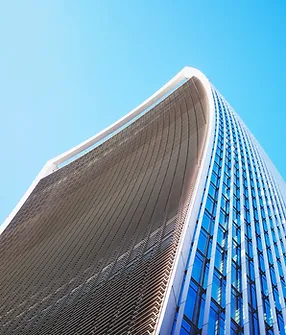 Non-Compete Agreements
Did you sign an agreement not to compete with your employer? In Texas, not all non-compete agreements are enforceable, even if you signed a contract. Let us review your contract and discuss your obligations to your employer, if any. Our employment lawyer is dedicated to assisting you with any non-compete agreements. Hire us today.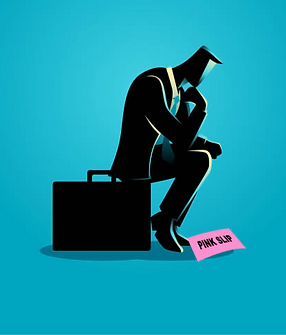 Wrongful Termination
There are multiple exceptions to the general rule that Texas is an "employment-at-will" state. For example, if you have been terminated for your refusal to commit an illegal act at work, you may have reason to sue. Remember, the reason your employer gives you may not be the real reason you were terminated. Reality is not always put on paper. Talk with an experienced attorney about your circumstances. Contact Throckmorton Law Firm today, and let our employment lawyer be on your side as you deal with this matter concerning wrongful termination.
Whistleblowers
Certain federal and Texas state laws protect whistleblowers in various circumstances. Don't let your employer put a target on your back for standing up for what is right. Rely on our employment lawyer to work for you in navigating the legal system. At Throckmorton Law Firm, we are knowledgeable and experienced in handling matters concerning employment law. Call us to schedule an appointment.
Military Leave (USERRA)
Federal law prohibits adverse employment action against veterans that take military leave. Your service to the nation should not be punished! Consult our employment lawyer today to learn more about your rights and get the help you need to deal with matters regarding military leave (USERRA) properly. We are just a call away.
Wage and Hour Disputes
Are you being paid for all of the hours you worked? Are you being compensated fairly in a way that follows requirements set forth by the Fair Labor Standards Act? Reach out to a knowledgeable attorney. Contact Throckmorton Law Firm today, and schedule an appointment with our employment lawyer. We are here to provide you with the information you need about wage and hour disputes and other matters concerning
employment law
.
Our Legal Practice Areas in Texas
Labor and Employment and Civil Rights Law
Entrust your case to our experienced lawyer at Throckmorton Law Firm. Whether you need court representation, advice, or support, we are here to help. Our legal practice areas in Texas cover labor and employment and civil rights law.
We Can Assist You with the Following:
Title VII (Race, Religion, National Origin, Color, Pregnancy, Gender, LGBTQ+)
Discrimination/Retaliation
Sexual Harassment
Americans with Disabilities
Age Discrimination
USERRA Claims
FMLA Claims
Separation Agreement Optimization
Non-Compete Agreements
Non-Solicitation Agreements
Non-Disclosure Agreements
Employer Compliance
Employee Benefits (ERISA)